I feel so lucky and grateful to have joined this wonderful team of practitioners at the Guelph Wellness House.
I'll never forget when I first walked into the building last January. Michelle Cali ND and family were busy with the final touches of an amazing renovation, and I thought to myself, "this is it!"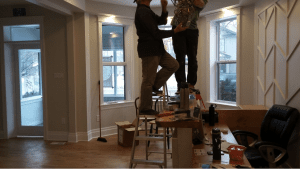 And then Michelle showed me what would soon become my new office…
an oasis of light, peace and healing (and I hadn't even seen it in yet in full greenery!)
I remember in that first meeting with Michelle talking about our shared dream of working with a wellness team that helps our community access all the aspects of support they might benefit from: mind, body, emotional, mental health as well as spiritual support in one beautiful location. The Guelph Wellness House has been a dream come true!
The part I play on this dream team is to help support people with their emotional wellbeing.
Like many of us in the healing arts, and especially those of us who specialize in emotional counselling, I have come to this work honestly through my own challenges, losses, and healing.
Did you grow up like me, feeling ashamed of your emotions? Did you get the message that there was something wrong with you for having them?
And yet our emotions, even our most difficult ones, are one of our most natural, resourceful, and powerful aspects of our bodies' innate healing systems.
It's my life's work to help people reconnect with and benefit from the powerful healing resources of their bodies' emotional expressions.
And it's a deep honour to be sharing the work I do with you, our Guelph Wellness House community. I look forward to meeting many of you face-to-face and heart-to-heart in the future! – Lisa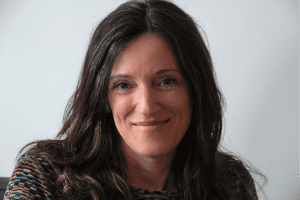 See Lisa's Bio here