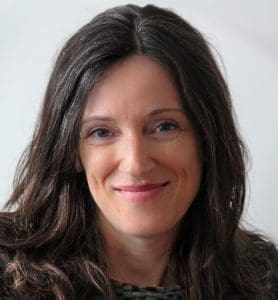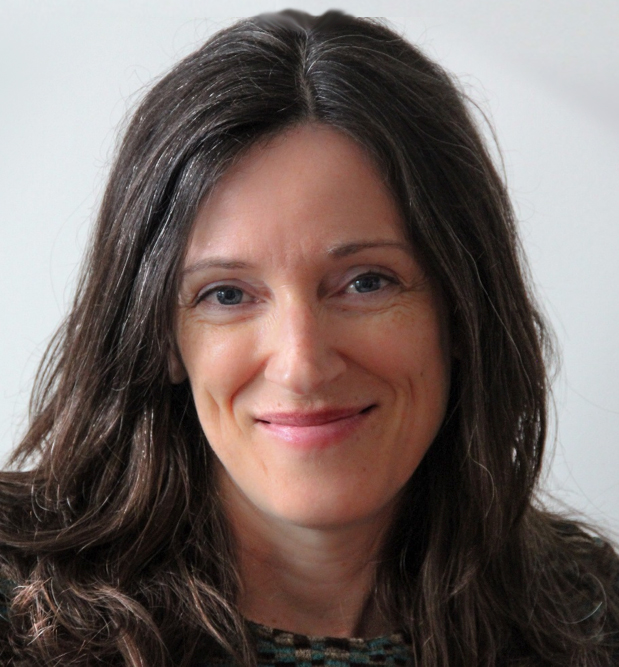 Lisa Woolgar,
M.Ed. Counselling
Over the 10 years I've been counselling adults and youth, I've come to specialize in a body-focused approach to counselling through my own journey of healing, growth and study.
In addition to a Masters of Education in Counselling Psychology from OISE/University of Toronto (2003), and advanced training in Grief Counselling (2012), I've trained in a number of methods that can help you access your body's natural healing resources, including depth psychology, expressive arts therapy, mindfulness-based stress reduction, non-violent communication, Circle process, and emotional focusing techniques.
As a survivor of breast cancer, I bring to my clients lived experience and understanding of the primary importance of nurturing self-care in our daily lives. I am also a musician, mother, and an active community volunteer with special interests in social justice and environmental issues.